FP-C and CCP-C Training You Can Trust
Distance CME remains the leader in CAPCE accredited courses, with more live online training than any other provider. Enroll today in the program trusted by thousands.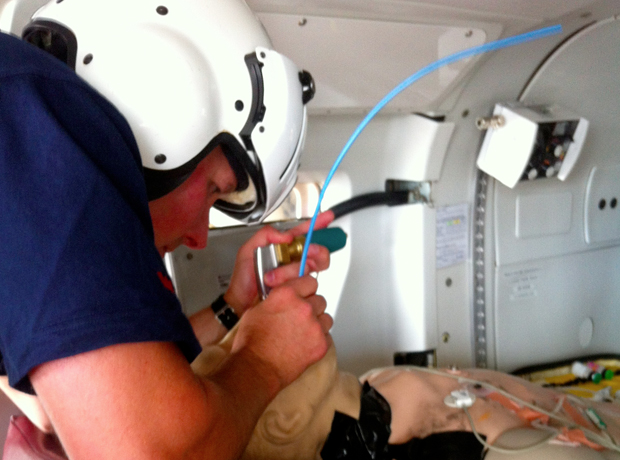 Critical Care Transport Review
Cover the standard topics of critical care in this live 60-hour program, which now also includes a 12-lead ECG review. Approved by the IBSC Board of Critical Care Transport Paramedic Certification, this course meets the objectives of the FP-C Certified Flight Paramedic Exam and the CCP-C Critical Care Paramedic Certified Exam. Prepare for certification with flashcards and practice exam questions.
Looking for a paramedic refresher?
Save time and money by completing this course every 2 years. You'll not only receive 64 hours towards your FP-C requirements, but you'll cover your 60-hour registry requirements as well.

"Well taught and clearly presented. Brought up issues and took the time to explain the 'whys' of things, instead of just reciting the information. As always, the staff is knowledgeable and entertaining. Great lecture!"
R. Wootten, EMS Instructor, Henagar, Alabama
"Instructor had great real life scenarios to relate to. I work in a very hot climate and this gave me several other tools to use for my patients. Great class and an excellent instructor!"
R. Foley, EMT, San Antonio, Texas