Editor's note: *Author changed names to protect source identities.
People who don't get adequate sleep on a continual basis run the risk of poor productivity and overall health.
Lead author Jagdish Khubchandani, a health science professor at Ball State University in Muncie, Ind., and his research team produced the study, "Short Sleep Duration in Working American Adults," published in the Journal of Community Health.
The study analyzed data of 150,000 people from 2010 to 2018 and found an increase in the number of people who do not get enough sleep per night, which can lead to medical errors for EMS.
His team defined sleep deprivation as less than seven hours per night, Khubchandani said. In 2010, 30.9% of respondents fell into the sleep-deprived category. That increased to 35.6% in 2018.
He said sleep deprivation contributes to errors, lack of concentration, poor cognition and reflexes, lower alertness and mood swings.
"If it happens every week, the employer needs to intervene to see if they are able to focus enough to function well," Khubchandani said.
According to the study, professions with the highest levels of poor sleep include:
Police and military (50%)
Healthcare support occupations (45%)
Transport and material moving (41%)
Production occupations (41%)
Consequences of lack of sleep
*As a flight medic, Samantha has become accustomed to running long shifts, saving lives and keeping a cheerful attitude. And that's despite the stressful demands of her job.
While transporting a patient to a trauma center, the patient required sedation and a ventilator. After sedating and venting the patient, some time passed. Once the patient started to wake up, things took a nosedive.
"The patient was starting to 'buck the tube' and needed re-sedation," Samantha said. "I discussed this with my partner about which drug to administer, at a dosage of 3 mg. My partner pulled up 5 ml and handed it to me. I pushed three of those, because it's 1 mg per ml."
Essentially, she pushed 15 mg, not 3 mg, and that's when Samantha's reality came crashing down. "We were on a 16-hour shift running non-stop going on our third or fourth run that day," she said.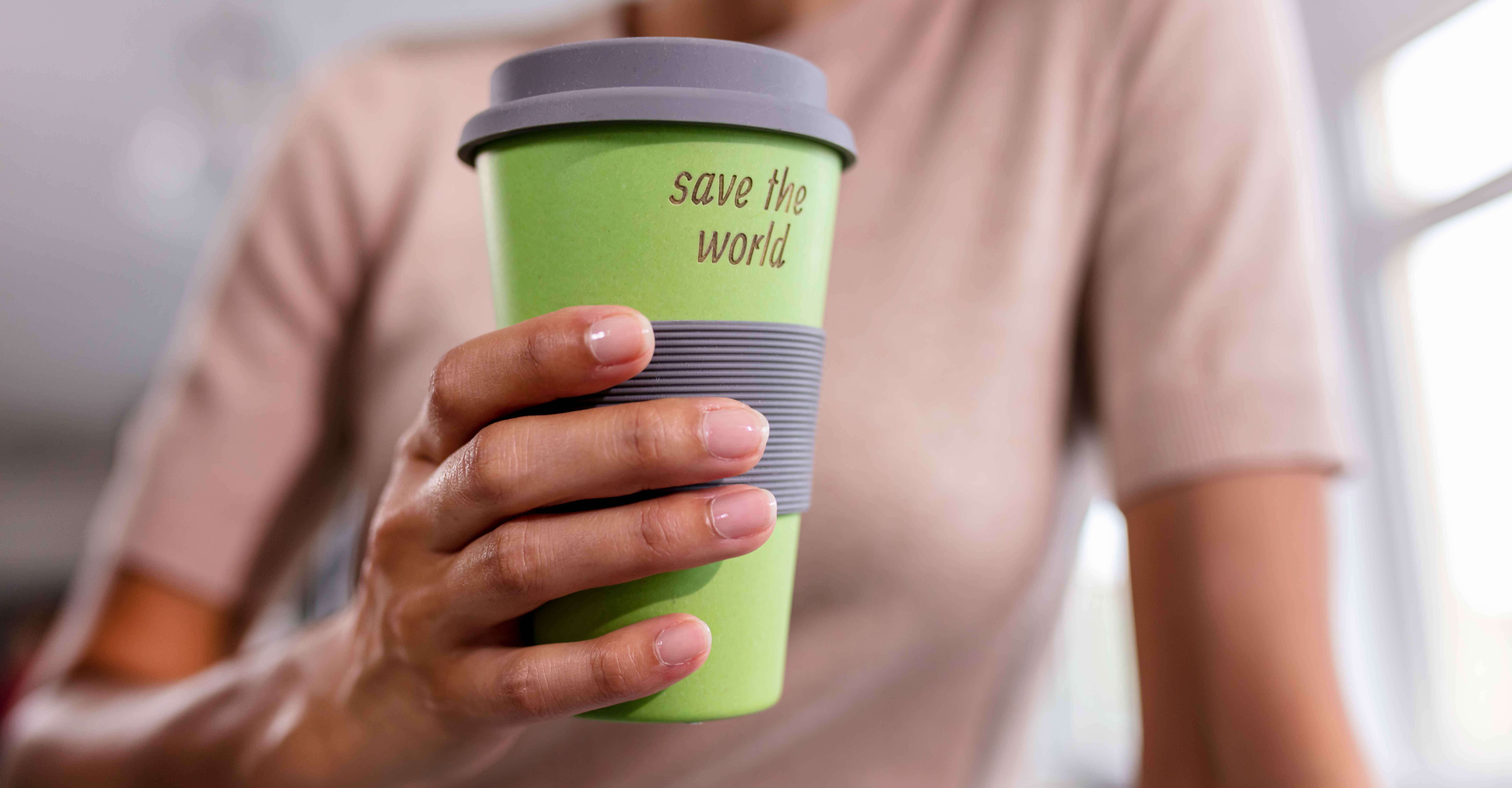 What Samantha did not realize in her fatigued state was the change in dosage ratios between the different types of sedation medications available to her. It was a different drug and different dosage than what she would typically use.
Thankfully, her partner noticed the discrepancy. To correct the problem, they pushed fluids and there were no adverse effects on the patient.
Samantha attributes the error to fatigue coupled with the drug shortage — a real problem that forces paramedics to re-calculate different dosing ratios. It's a common mistake that happens when using unfamiliar medications at different concentrations.
"I was used to using a 1-to-1 ratio, but it was actually a sedation drug with a 5-to-1 ratio," she said. "It happened because they replaced a 1-to-1 to a 5-to-1 concentration."
On long shifts, flight crews can opt for crew rest if they are accredited by the Commission on Accreditation of Medical Transport Systems (CAMTS). After Samantha reported the incident, her supervisor suggested that she request crew rest next time around.
When fatigue leads to medical errors
Medical errors happen for various reasons, and working long hours and multiple jobs certainly plays a role in a paramedic's ability to stay focused on the job.
*Brett, a paramedic for 15 years, said it proves easy to make mistakes when fatigue sets in, especially with pediatric medication. "The math required for pediatric care is more challenging," he said.
Adult medication dosage is very different from children.
"With kids, the dosage changes, so that would be the most cognitively challenging," he said. "There's a higher rate of medical errors with pediatric calls," unless you have a pediatric specialty.
Brett was on a call where his partner administered a "dramatically higher dose of medication than the patient needed."
It was an inotropic class of medication used to increase blood pressure. Luckily, there were no untoward side effects in the patient, he said.
Reporting the error is important when practitioners administer the wrong medication or dose.
"You have to report it to the hospital you brought the patient to, along with the doctors providing care and your medical director," he said.
Disciplinary actions come next. Brett's partner had to take a specific continuing education module to help prevent a future mistake. Then he was required to give a presentation to his peers, so everyone could learn from the mistake.
The presentation lets your peers know that you've made a mistake, Brett said. Common medical errors EMS might make include putting a splint on wrong, giving too much medication and not starting CPR.
Sleep is vital to your well-being
Many people pride themselves on getting by with as little as five or six hours of sleep. But how is their overall health?
"In the long term, they don't realize they may be overweight or have heart problems," Khubchandani said, adding they could be at risk for sudden heart attack and not know it.